THE WINEGROWER ARE POETS
And wine is the poetry of the earth
Our passion was born back in 1974 with Mr. Luigi. Over the years we have expanded to become owners of 12 hectares of land in the area of ​​San Felice Extra in Verona. Our precious jewels are born from the cultivation of black grapes in our three estates.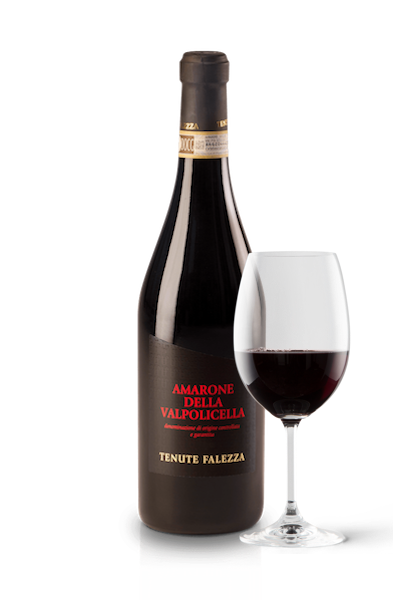 THE LAND
Valpolicella is the territory of great wines.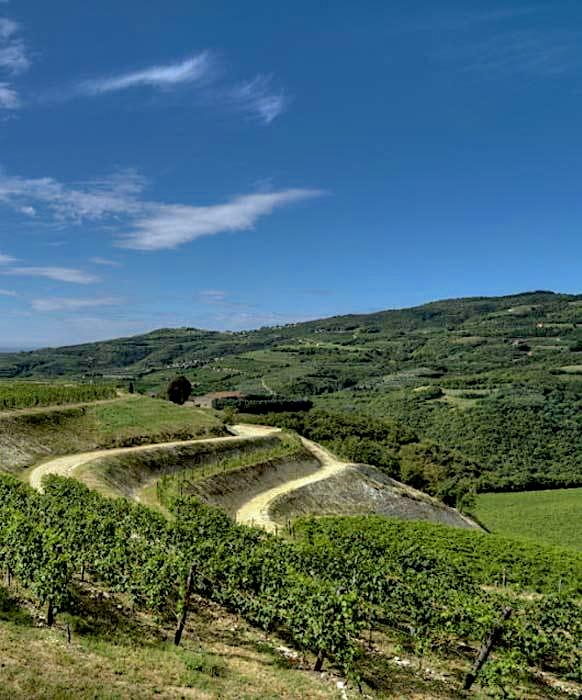 Amarone
Amarone Riserva
Valpolicella Superiore
Valpolicella Ripasso
Rosso dei Falezza
Rosso Veronese
Corvina
Recioto
Bianco dei Falezza Garganega
Prosecco Brut
Prosecco Extra Dry
Passito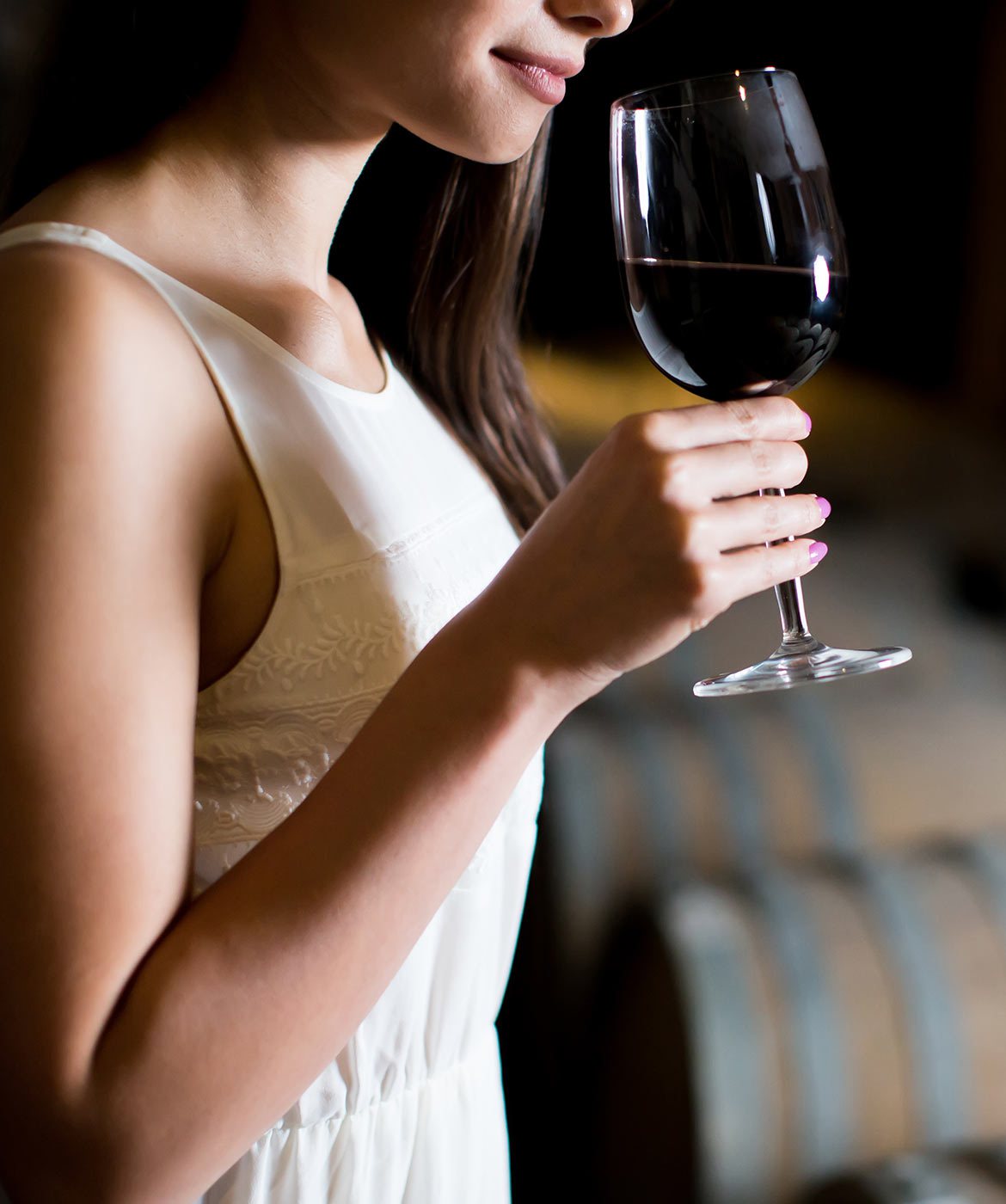 Entering our large boutique full of fine wines, in the area of ​​San Felice Extra in Verona, you will immerse yourself in a world made of jewels that will conquer your palate but above all your heart.
TENUTE FALEZZA
THE ESTATE
Tradition, passion e innovation: they are the values ​​of the grandfather Luigi that are still handed down today Family Falezza through autochthonous wines of the veronese landscape.